See the famous celebrity affairs that ended with a trip down the aisle
Back-up dancer Kevin Federline left his pregnant fiancée, actress Shar Jackson, to be with pop princess Britney Spears. Their two year marriage ended with Federline retaining sole legal and physical custody of their son while Spears would get visitation rights that would increase over time. Federline receives $20,000 per month from Spears in child support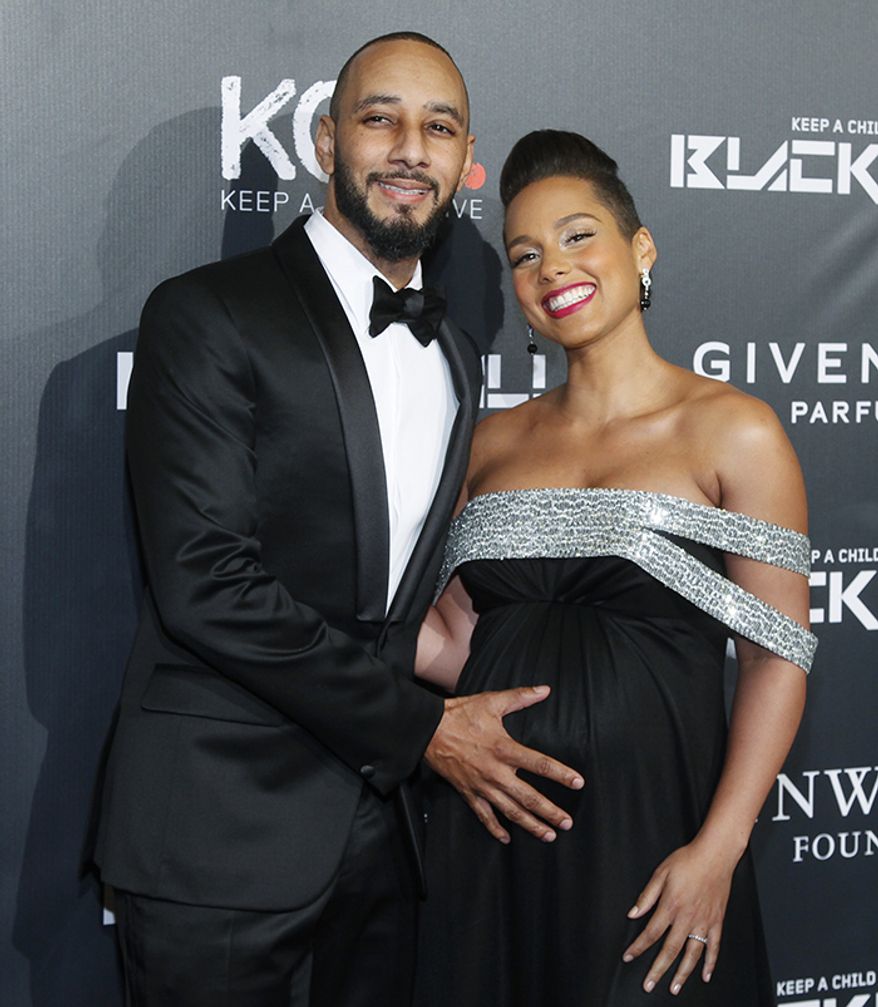 Hip-hop artist Swizz Beatz was still married to singer Mashonda when he started an affair with Alicia Keys in 2008. The couple married in 2010 and have two children together.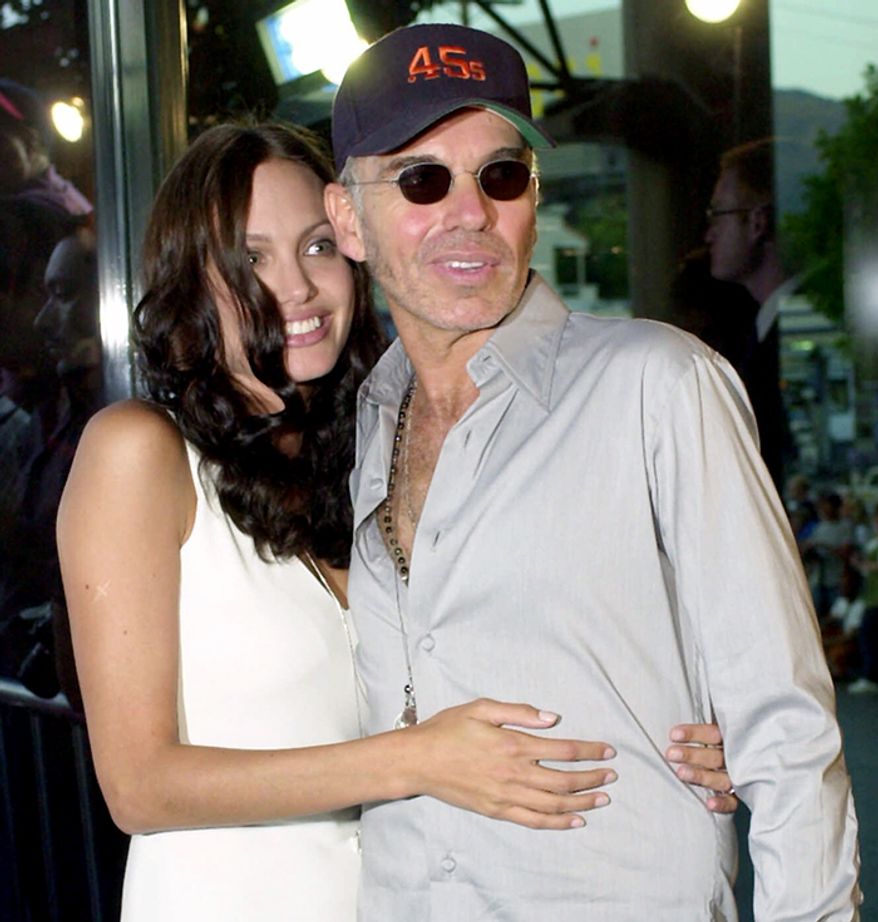 Billy Bob Thornton was engaged to Laura Dern when he began his affair with Angelina Jolie. Thornton and Jolie wed in 1999, but divorced in 2003.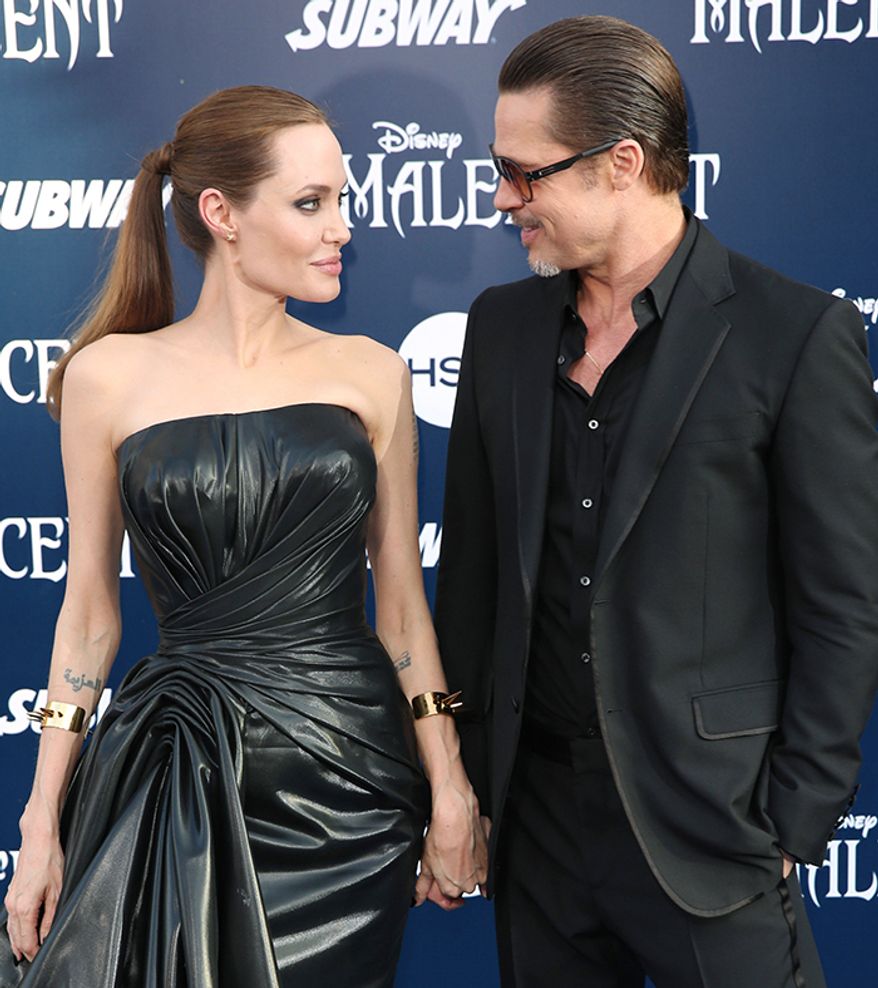 Brad Pitt stated that he "fell in love" with Angelina Jolie while filming Mr. and Mrs. Smith. Pitt was still married to Jennifer Aniston at the time. Jolie's former bodyguard claims that the romance started on the set of their 2005 film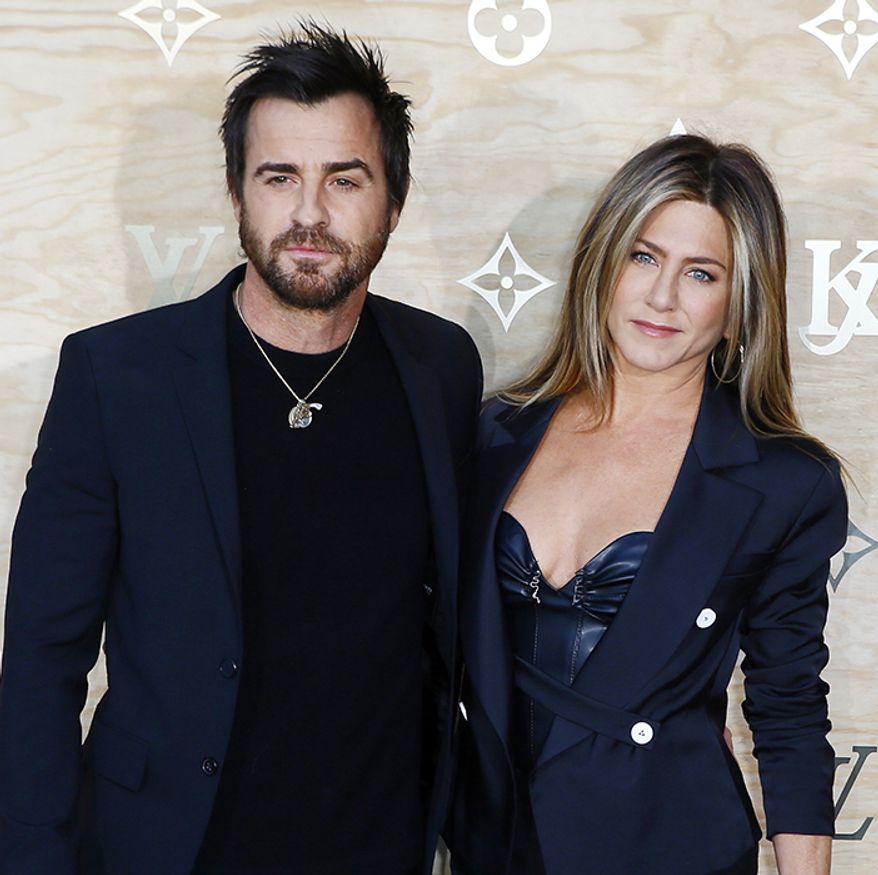 Wanderlust co-stars Jennifer Aniston and Justin Theroux's relationship allegedly started while he was still with his girlfriend of 14 years, Heidi Bivens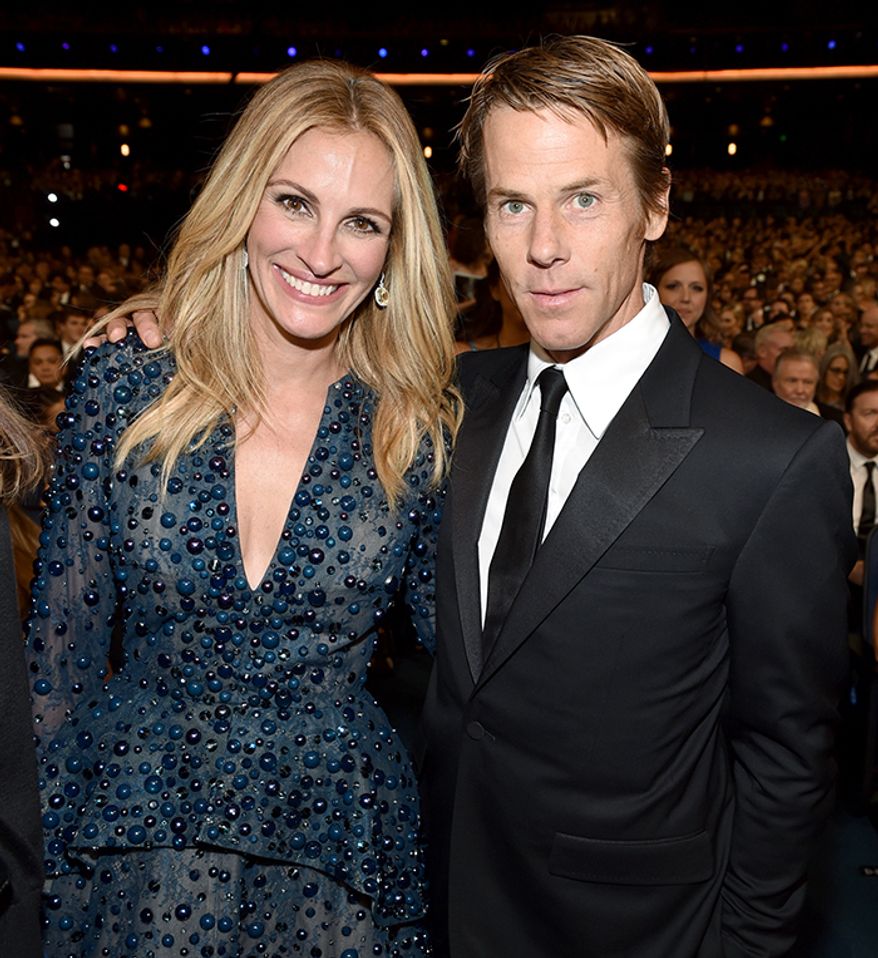 Actress Julia Roberts and cinematographer Daniel Moder began their relationship on the set of her film The Mexican in 2000, while he was still married Vera Steimberg. After his divorce from Steimberg was finalized, he and Roberts wed on July 4, 2002, in a small ceremony at her ranch in Taos, New Mexico.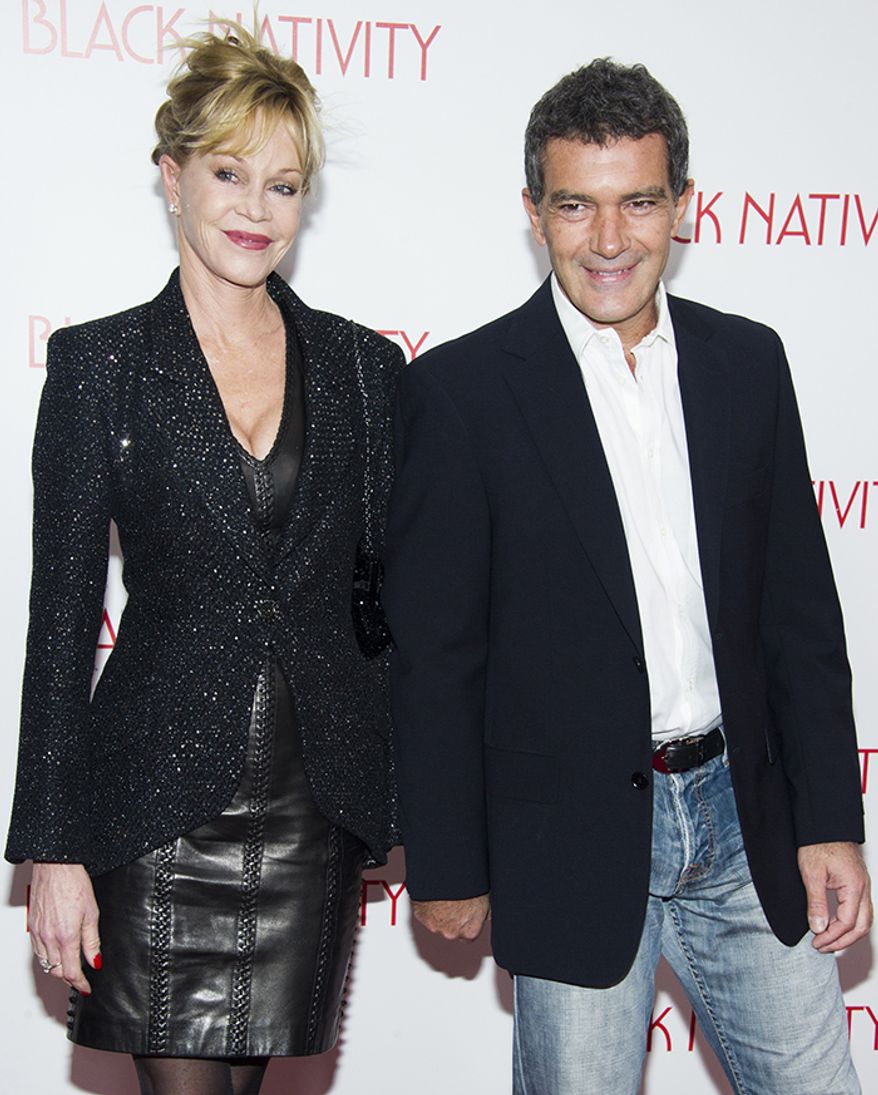 Spanish actor Antonio Banderas reportedly divorced his wife, Ana Leza, because of his affair with actress Melanie Griffith. Banderas met Griffith in 1995 while filming 'Two Much.' They married in 1996, she filed for divorce in 2014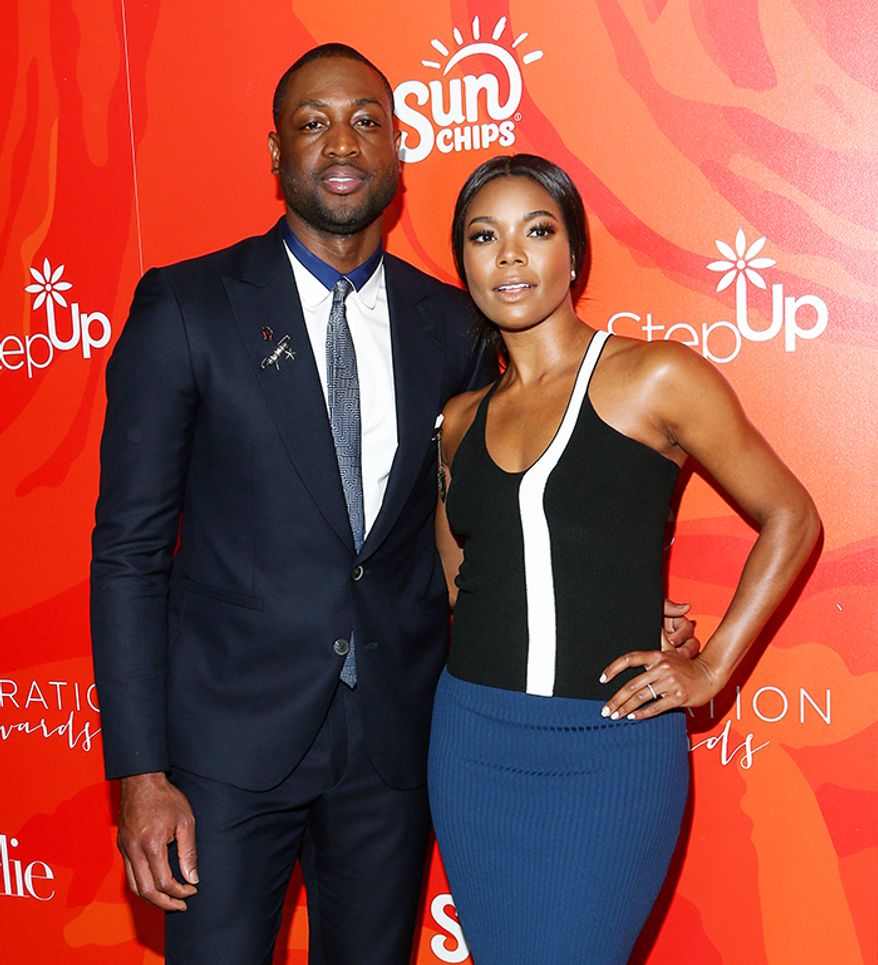 NBA all star Dwyane Wade's divorce from Siohvaughn Funches was allegedly provoked by his budding relationship with his now wife actress Gabrielle Union.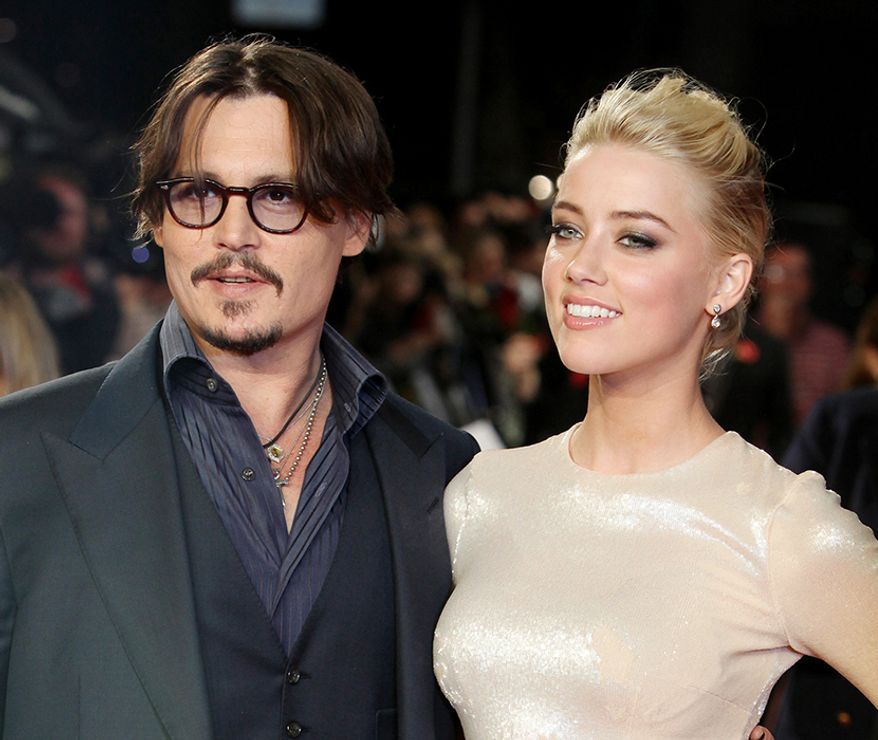 Johnny Depp and Amber Heard allegedly got together on the set of The Rum Diary, before he split from his longtime love Vanessa Paradis. Depp and Heard got married in 2015 and divorced in 2017.
Tori Spelling (who was married to Charlie Shanian) was filming the Lifetime TV-movie Mind Over Murder in Ottawa, when she met actor Dean McDermott, who was then married to actress Mary Jo Eustace. Spelling and McDermott began an affair the night they met, Spelling and Shanian separated in October 2005. Spelling married Dean McDermott on May 7, 2006, in a private ceremony in Fiji.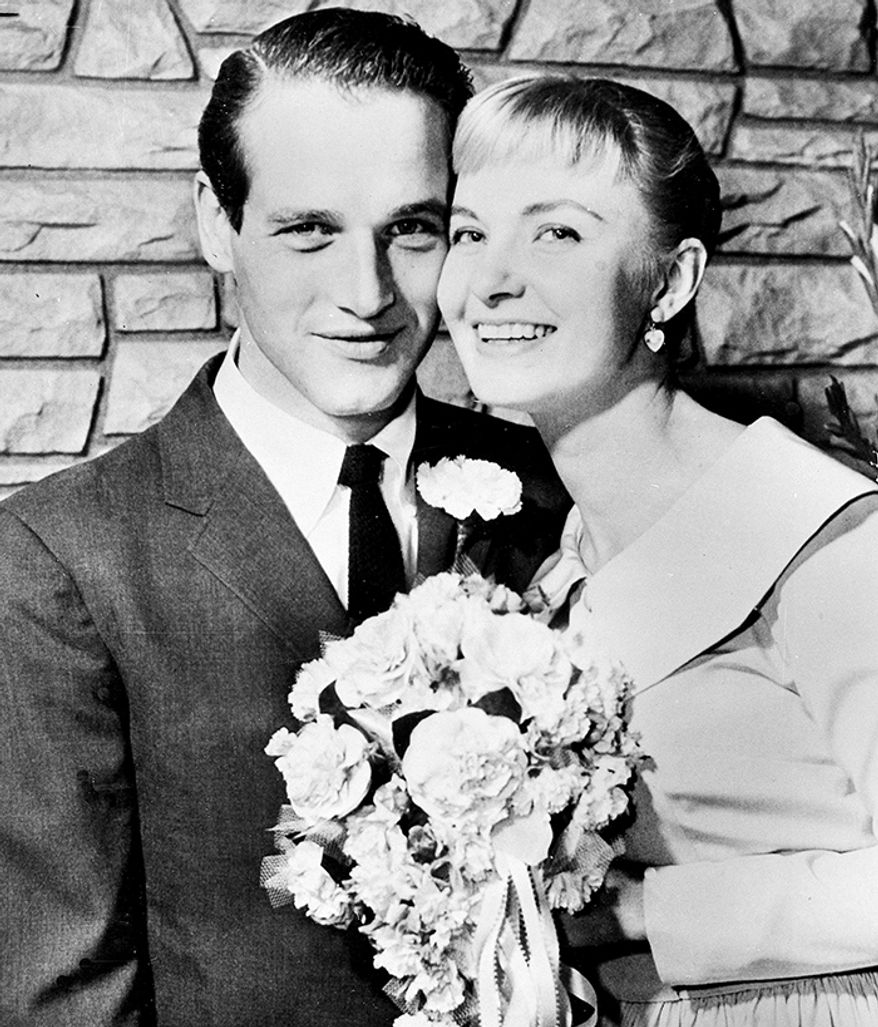 One of Hollywood's greatest love stories, Paul Newman and Joanne Woodward were married for 50 years. Newman was still married to his first wife, Jackie Witte, when they first met in 1953
Prince Charles started an affair with Camilla Parker Bowles in 1986, just five years into his marriage to Princess Diana. Prince Charles and Parker Bowles wed in 2005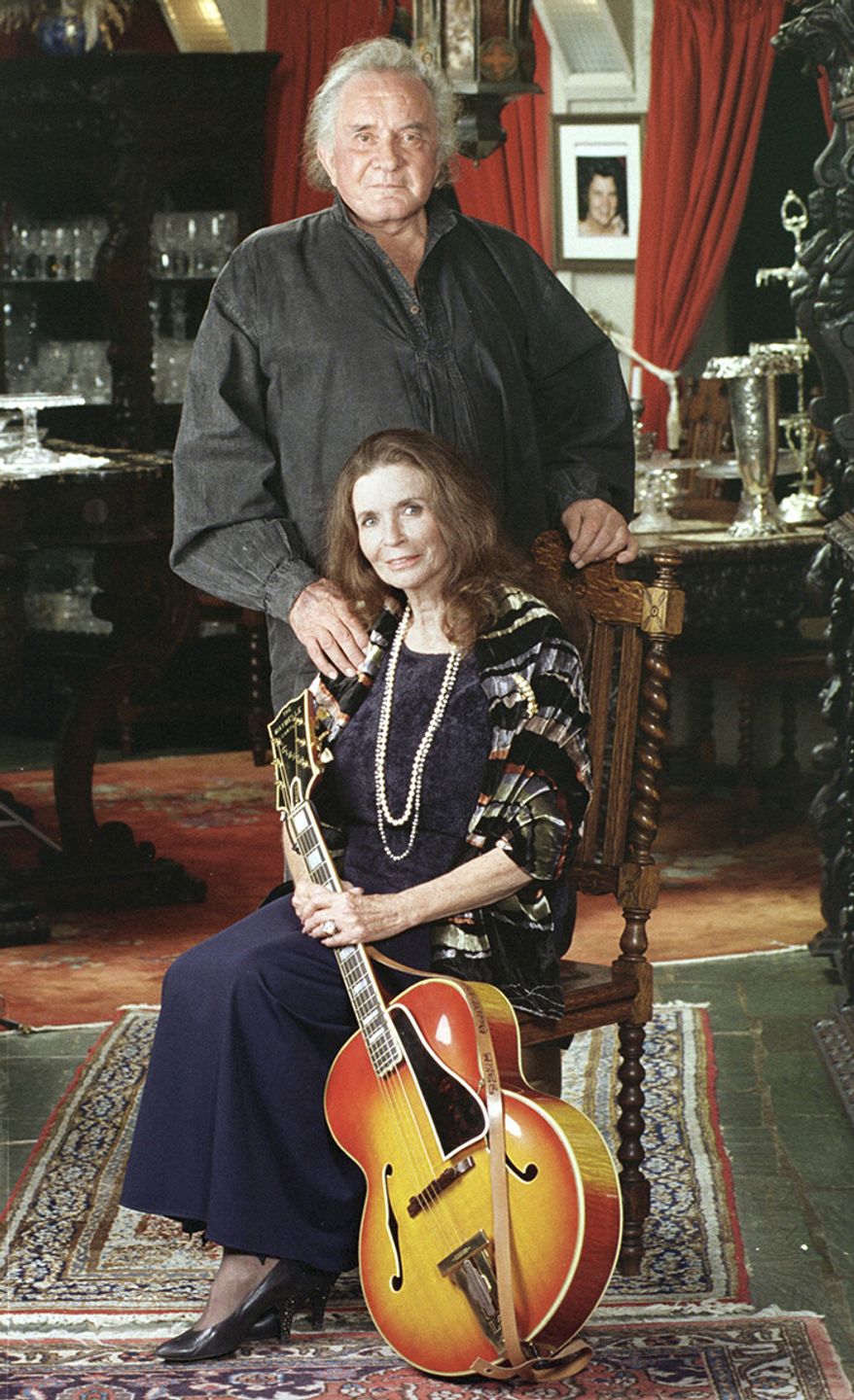 Country legend Johnny Cash was married to his wife, Vivian, when he began his affair with June Carter. The couple were married from 1968 until his death in 2003.
Singer Blake Shelton was married to Kaynette Williams when he fell in love with his future wife, singer Miranda Lambert in 2005. Shelton and Lambert split in 2015 amid rumors of infidelity on both sides.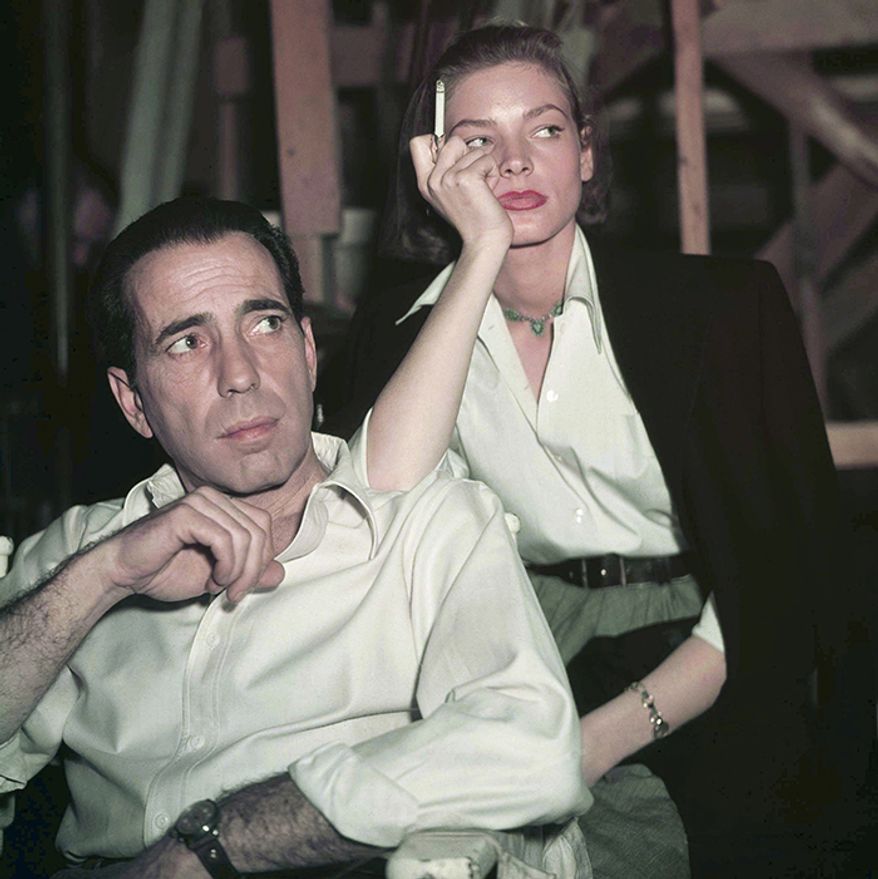 Hollywood icon Humphrey Bogart was married to Mayo Methot when he fell in love with Lauren Bacall during the filming 'To Have and Have Not.' Bogart and Bacall were married from 1945 until his death in 1957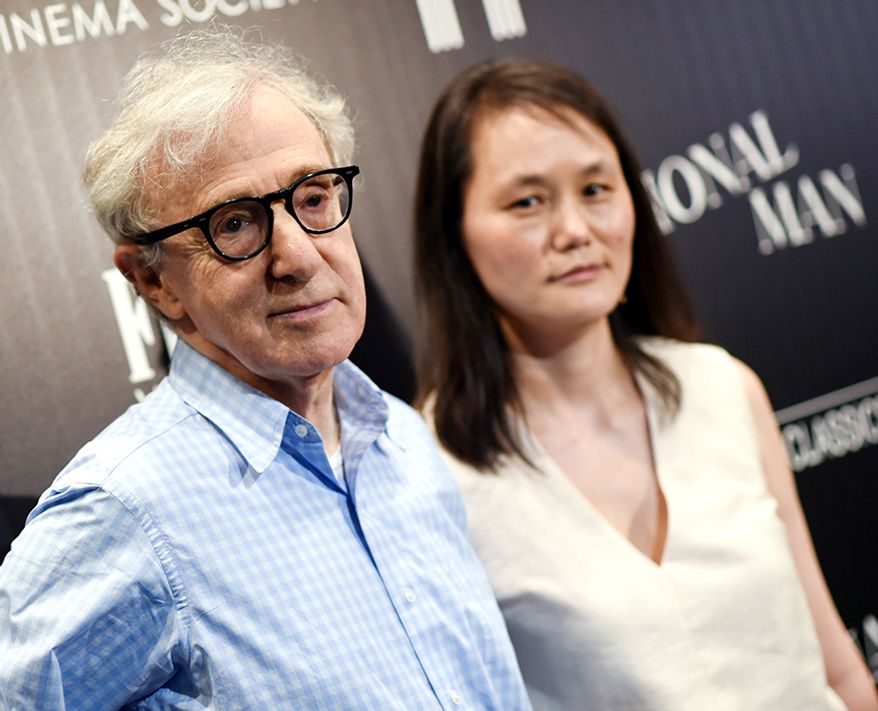 Woody Allen's affair with Mia Farrow's adopted daughter, Soon-Yi Previn came to light when Farrow allegedly discovered Allen's nude Polaroid photographs of Previn in late 1991 or early 1992. Farrow broke off her relationship with Allen in 1992 following the discovery. Allen has been married to Previn since 1997.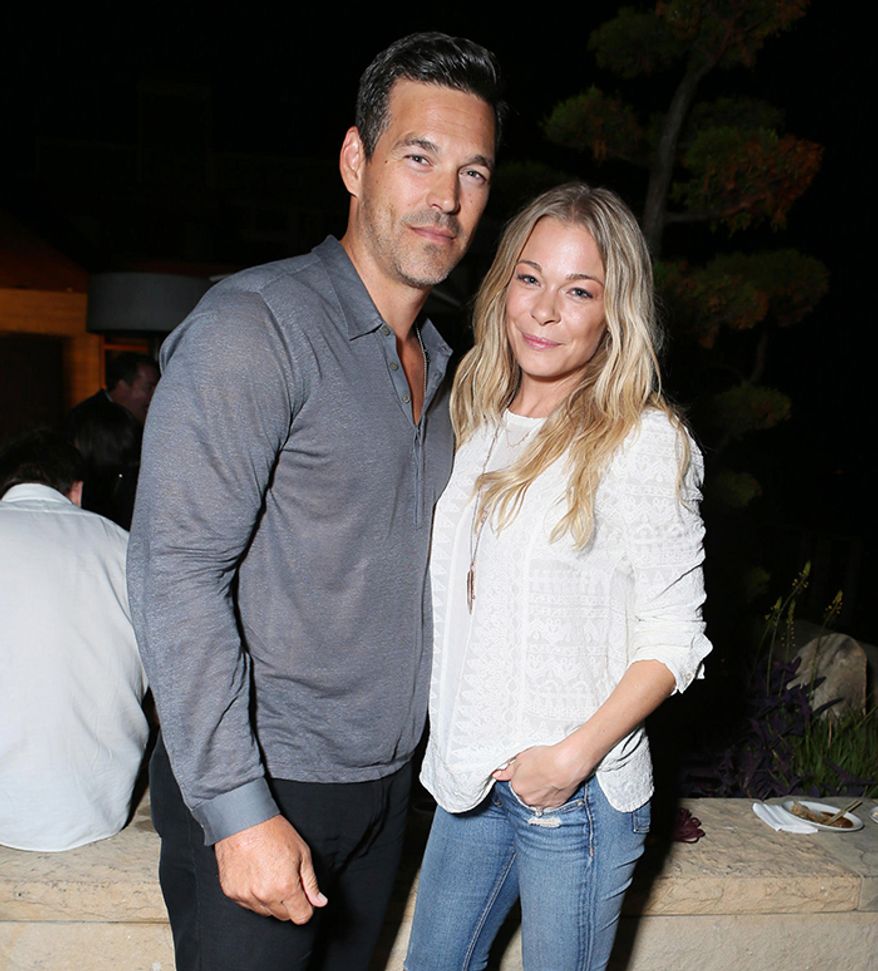 Singer LeAnn Rimes was married to Dean Sheremet and Actor Eddie Cibrian was married to Brandi Glanville when the couple filmed Northern Lights. Rimes and Cibrian have been married to each other since 2011