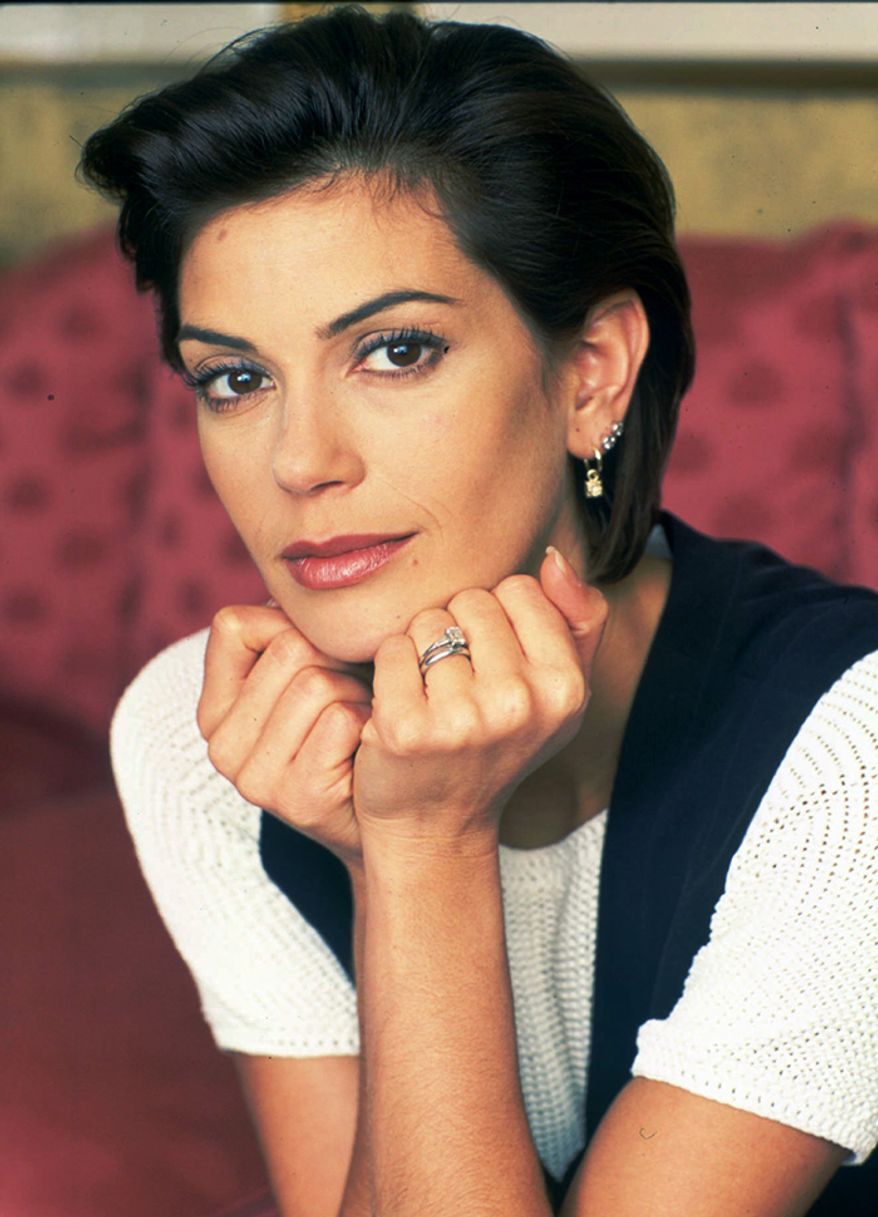 See the former NFL cheerleaders who enjoyed showbiz success
Teri Hatcher was cheering for Joe Montana and the San francisco 49ers in 1984….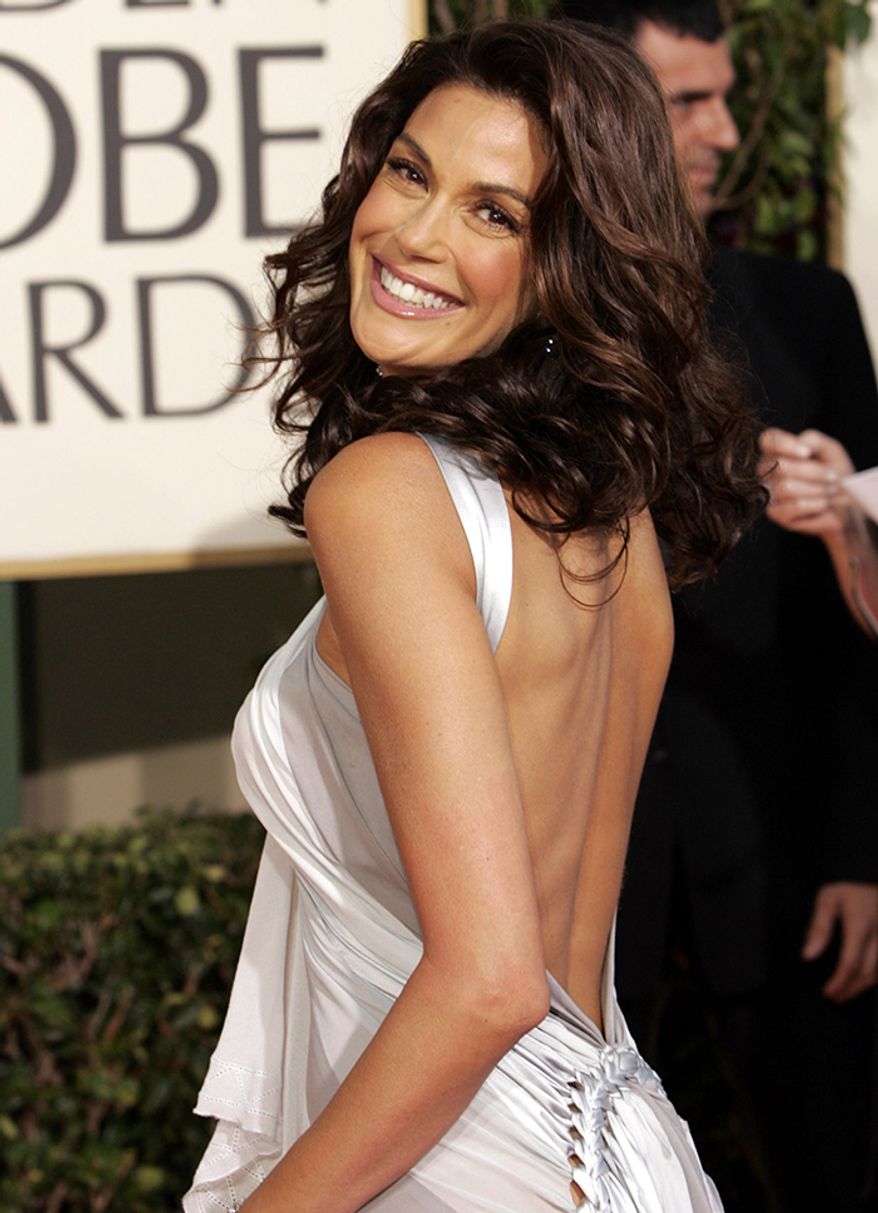 ..long before Teri Hatcher was Lois Lane and a Golden Globe Best Actress winner in Desperate Housewives.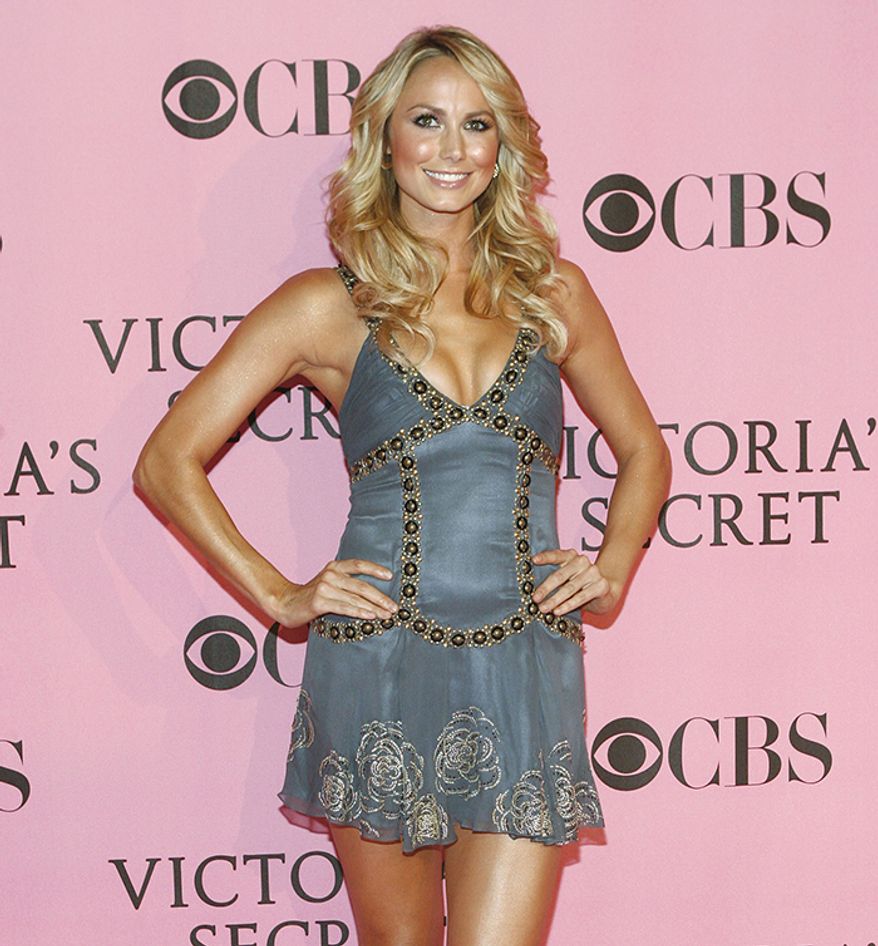 Stacey Keebler was cheering on the Baltimore Ravens sideline before she was George Clooney's girlfriend….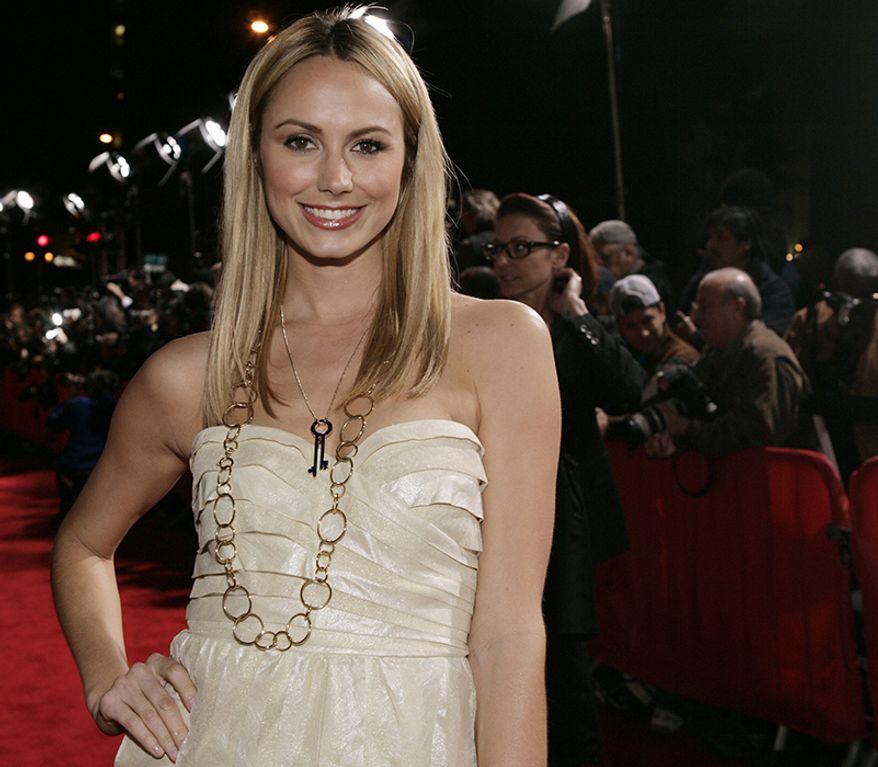 Stacey Keebler went on to become an actress and model, as well as a professional wrestler, specifically known for her work with World Championship Wrestling and World Wrestling Entertainment. Keibler was a contestant on Dancing with the Stars: season two, where she placed third. She has also appeared on other ABC series such as What About Brian, George Lopez, and October Road, as well as the 100th episode of the CBS sitcom How I Met Your Mother as a bartender and on the USA Network show Psych. Keibler has also modeled, appearing in both Maxim and Stuff magazines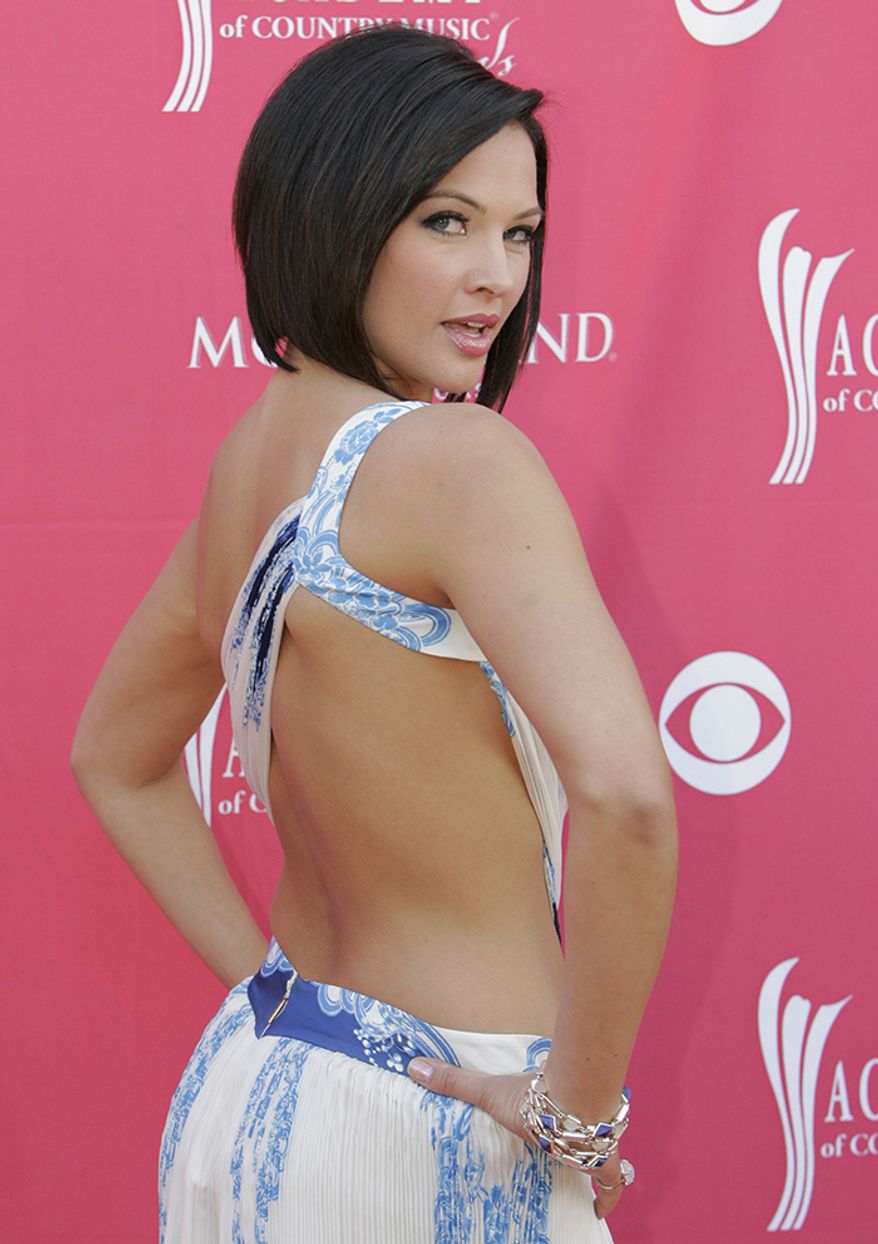 Tiffany Fallon was a cheerleader for the Atlanta Falcons. In 2004, she posed for Playboy and was named Playmate of the Month for December. She was also named Playmate of the Year for 2005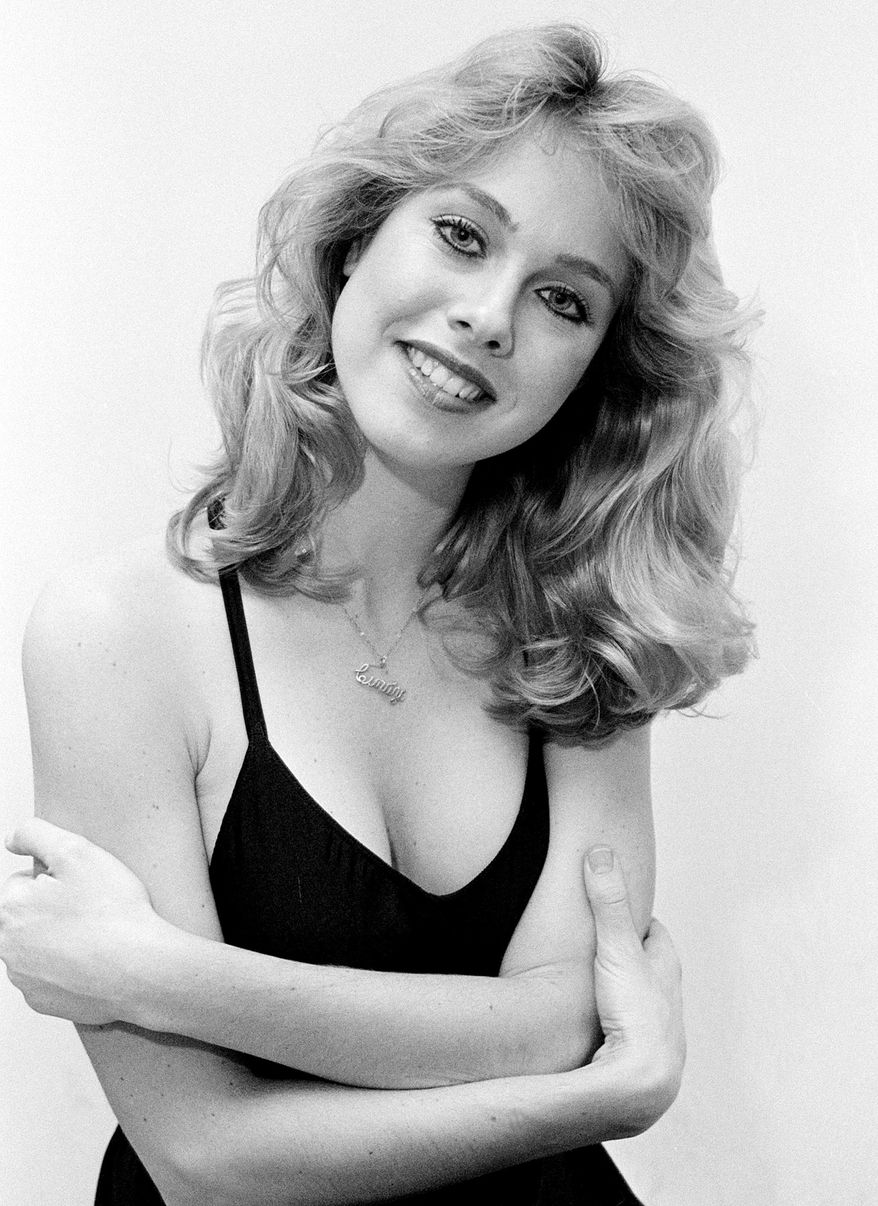 Jenilee Harrison is best known for her role as the replacement blonde roommate Cindy Snow on the hit sitcom Three's Company, between 1980 and 1982. She went on to play Jamie Ewing Barnes in Dallas from 1984 to 1986. Jenilee got her first big break in 1978 as part of the Los Angeles Rams cheerleading squad.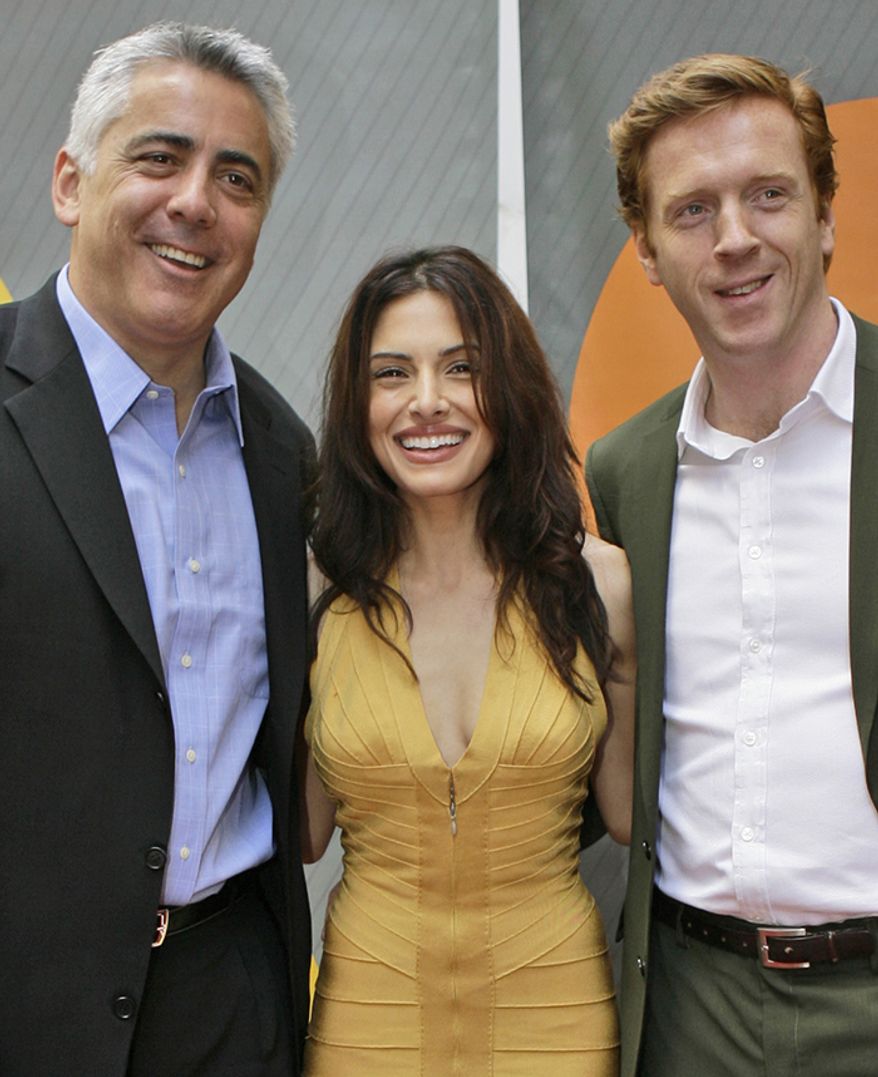 Sarah Shahi was cheering for the Dallas Cowboys before she played Kate Reed in the USA Network legal drama Fairly Legal in 2011–12, Carmen on The L Word in 2008, and also starred as Sameen Shaw on the CBS crime drama Person of Interest. She has also appeared as the main female role Det. Dani Reese in Life, and in a supporting role in Alias.
Amber Lancaster was a member of the Sea Gals, the cheerleading squad of the Seattle Seahawks. Lancaster was a member of the Sea Gals for five seasons before moving to Los Angeles to pursue her dancing and modeling career. She is best known for playing Jenny Swanson on MTVs The Hard Times of RJ Berger, as well as being a model on The Price Is Right.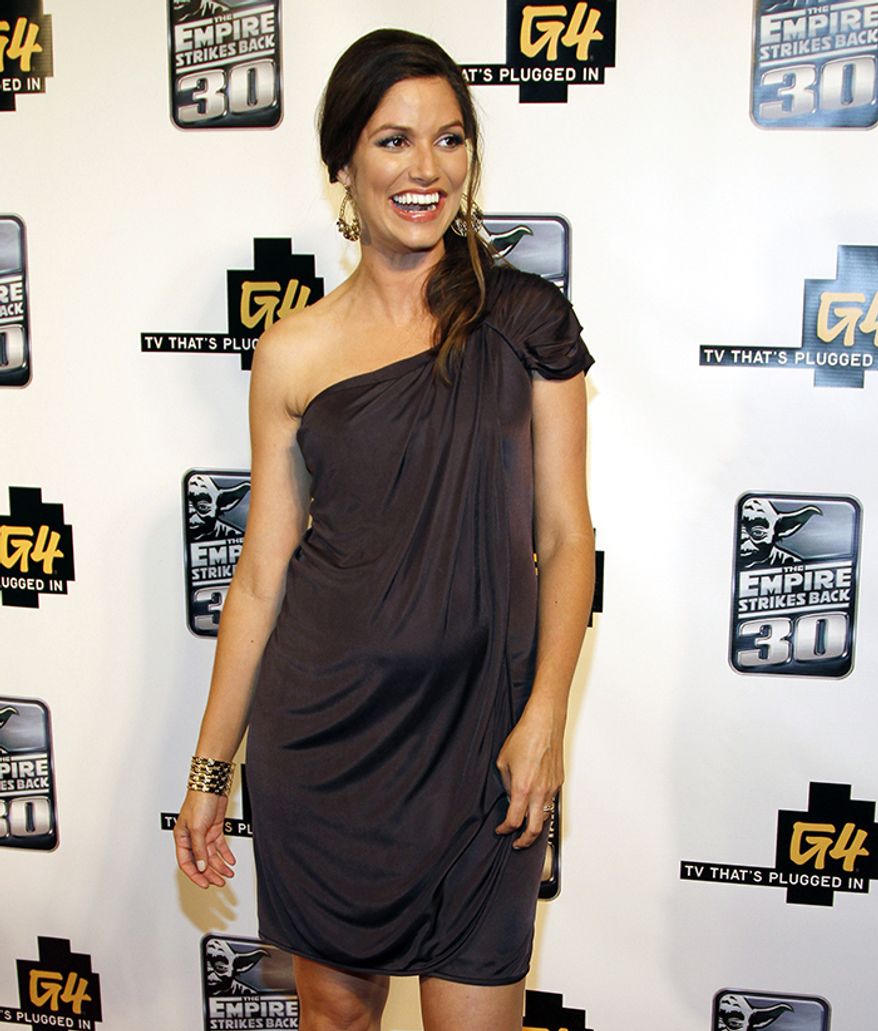 Kristin Adams was a Dallas Cowboys cheerleader before joining American Idol. Between 2005 and 2008, Kristin served as the second host of G4's Cheat! In 2008, Cheat! segments were incorporated into G4's X-Play, where she was a correspondent and occasional host throughout the remainder of the series. She also substituted hosting roles for the network's other shows and specials, as needed. She hosted "Poker Night" on GSN and Nissan GT Academy on Speed. On January 1, 2010, Adams became the new co-host of the Character Fantasy film showcase on the USA Network. In 2012 Adams was a co-host/correspondent on Real Music Live on NBC. She is now the face and voice of GameStop TV.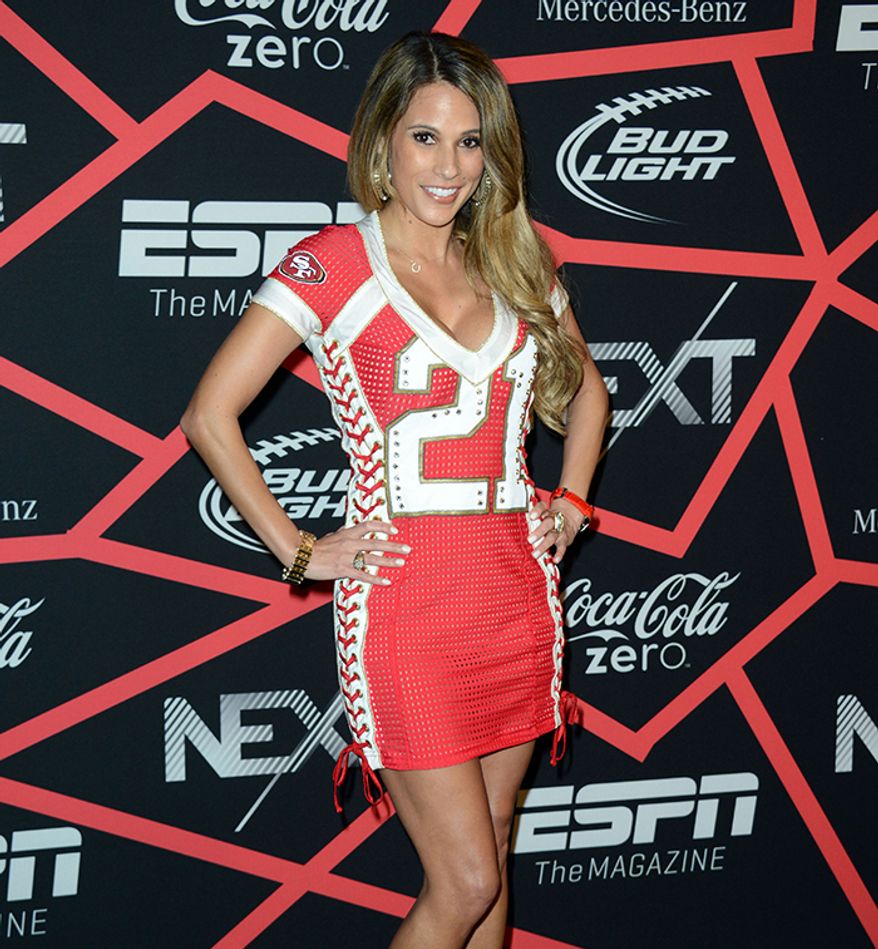 Bonnie-Jill Laflin was a Dalls Cowboys cheerleader in 1996. Later, a television personality and sportscaster. Laflin has also worked as an actress and most notably as a scout for the Los Angeles Lakers, making her the league's first female scout. She was also assistant general manager of the Lakers NBA Development League team.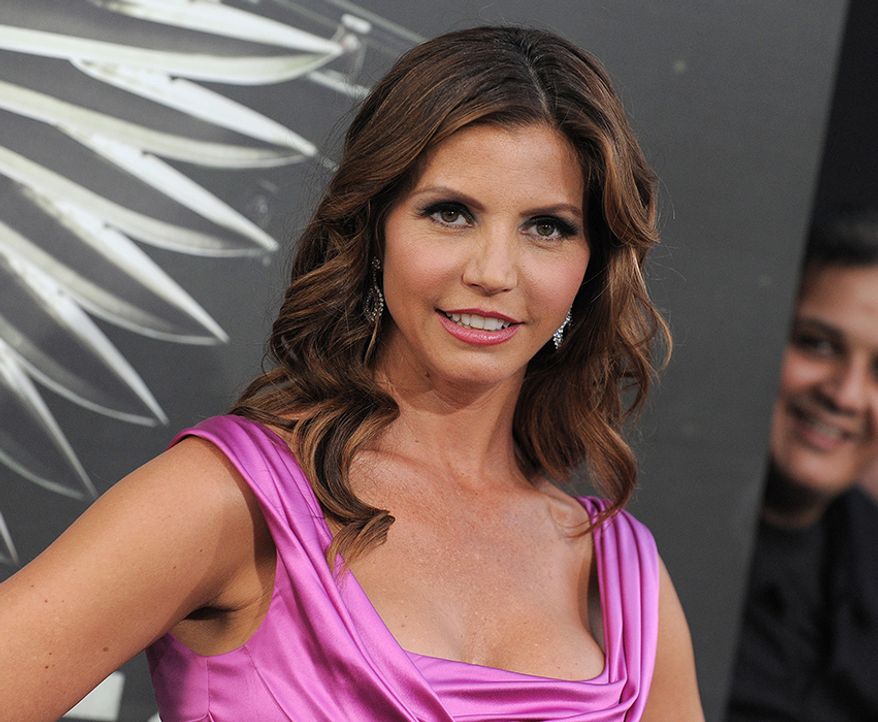 Charisma Carpenter is best known for her role as Cordelia Chase in the popular TV series Buffy the Vampire Slayer (1997–1999) and its spin-off series Angel (1999–2004). She has also starred as Kyra on Charmed (2004), Kendall Casablancas on Veronica Mars (2005–2006), Rebecca Sewell on The Lying Game (2012–2013) and Lacy in The Expendables film series (2010–2012). She got her start supercharging the San Diego Chargers cheerleading squad.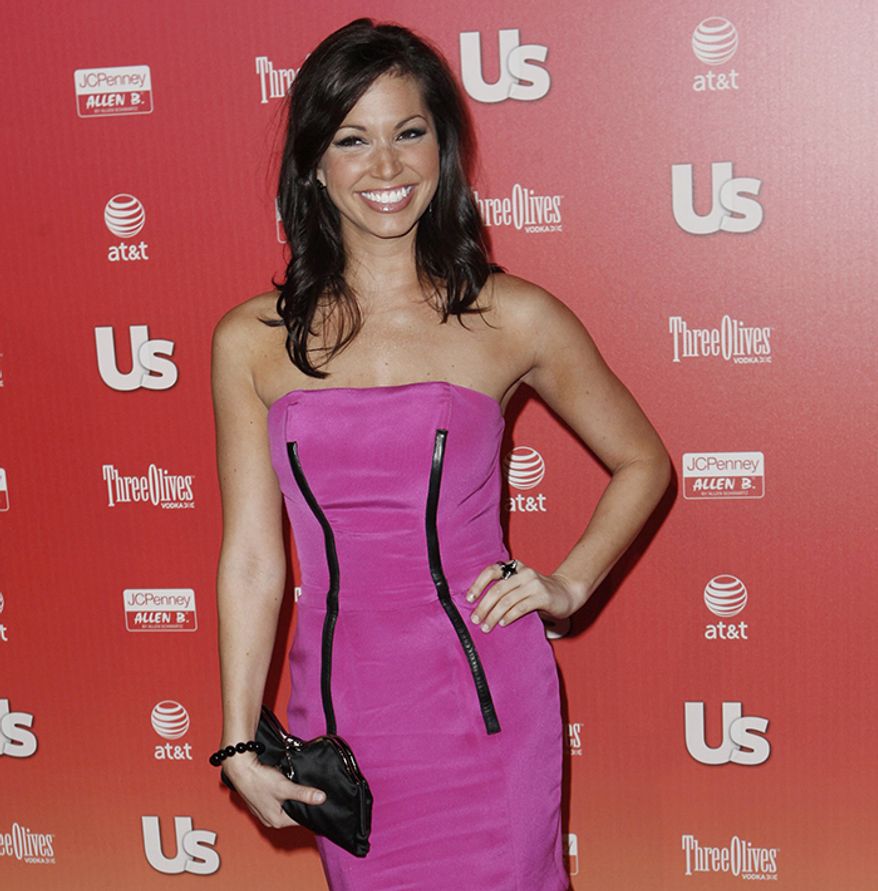 Melissa Rycroft is a co-host for the Morning Dose wake-up program, a former dancer and reality television personality. She participated as a bachelorette on the thirteenth season of ABC's The Bachelor, on the CMT reality TV series Dallas Cowboys Cheerleaders: Making the Team, and on the eighth and fifteenth seasons of ABC's Dancing with the Stars. Rycroft went on to host reality-TV competition shows such as Bachelor Pad and Redneck Island. Before all her success, Rycroft spent a season as a Dallas Cowboys cheerleader.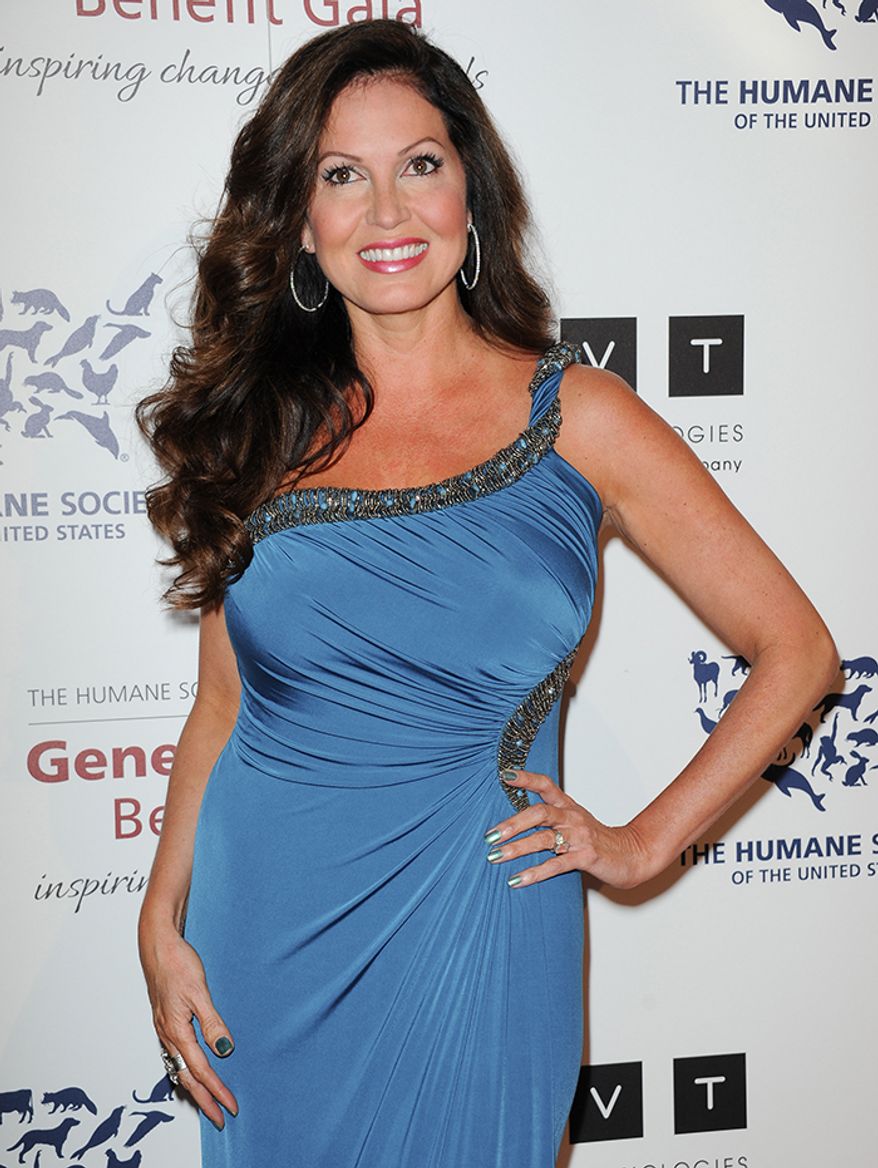 Lisa Guerrero worked her way from cheering for the Los Angeles Rams to a sideline reporter for the NFL. Since 2006, Guerrero has been an investigative correspondent for the nationally syndicated newsmagazine Inside Edition.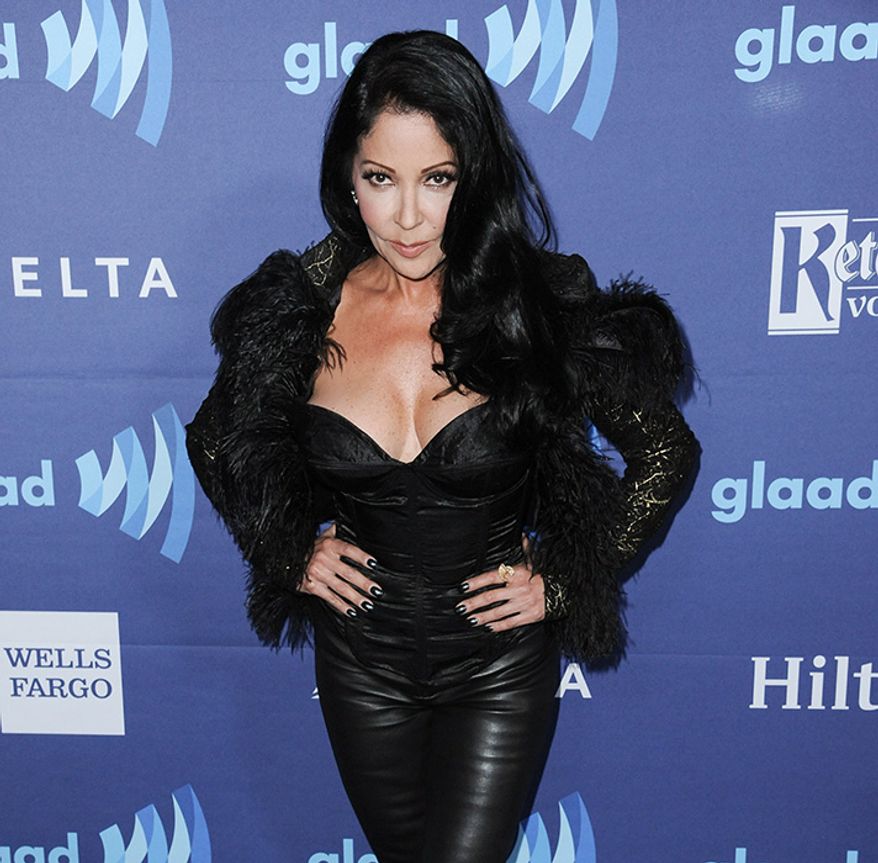 Apollonia Kotero was a cheerleader for the Los Angeles Rams before gaining notoriety by co-starring in Prince's 1984 film Purple Rain. She also acted in film and television series such as CHiPs, Tales of the Gold Monkey, Fantasy Island, Matt Houston and Knight Rider. She appeared in the music videos for "The Other Woman" by Ray Parker Jr. and "Shakin'" by Eddie Money. She appeared in the ABC television movie The Mystic Warrior (1984) as the Native American woman "Wicahpi".